This one-hour, home-study course draws on the extensive experience of Dr. Viviana Coles. She has refined the lesson to help couples immediately learn skills leading to effective communication and deeper, emotional connection.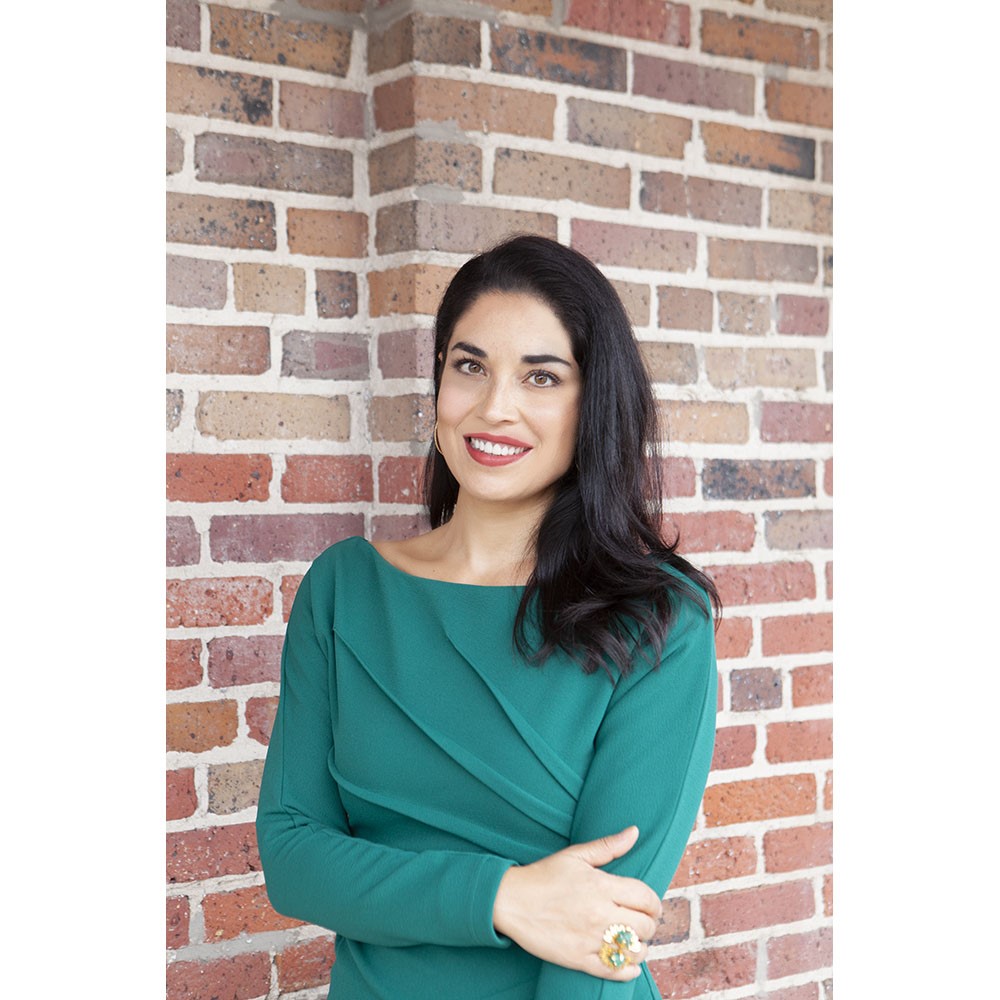 Hi, I'm Dr. Viviana Coles!
Since the beginning of time, sexuality has been a source of power. I seek to empower individuals because empowered individuals make powerful couples who, in turn, create positive examples of love and joy to those around them. Effective communication is the foundation of every intimate relationship. I teach the skills necessary to deepen relationships emotionally and physically.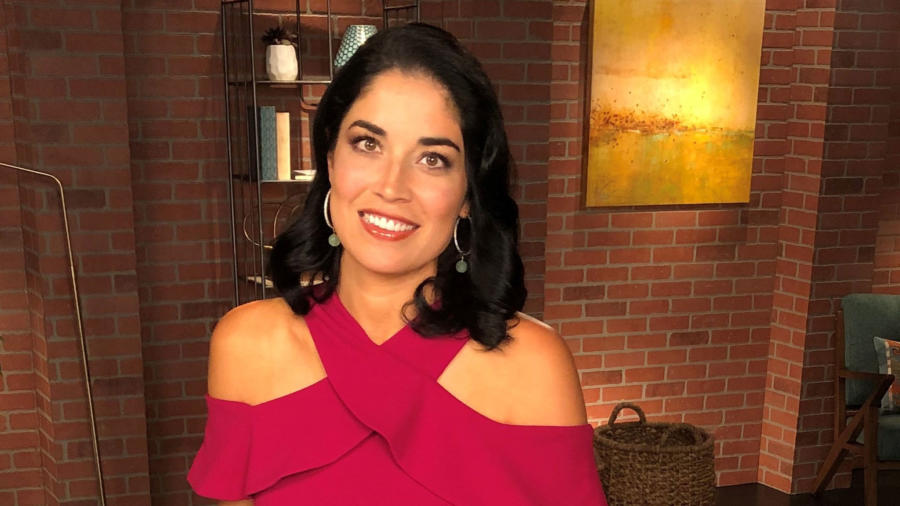 MARRIAGE PREP
Be the best for your partner! This course covers matters from the initial meeting to the honeymoon!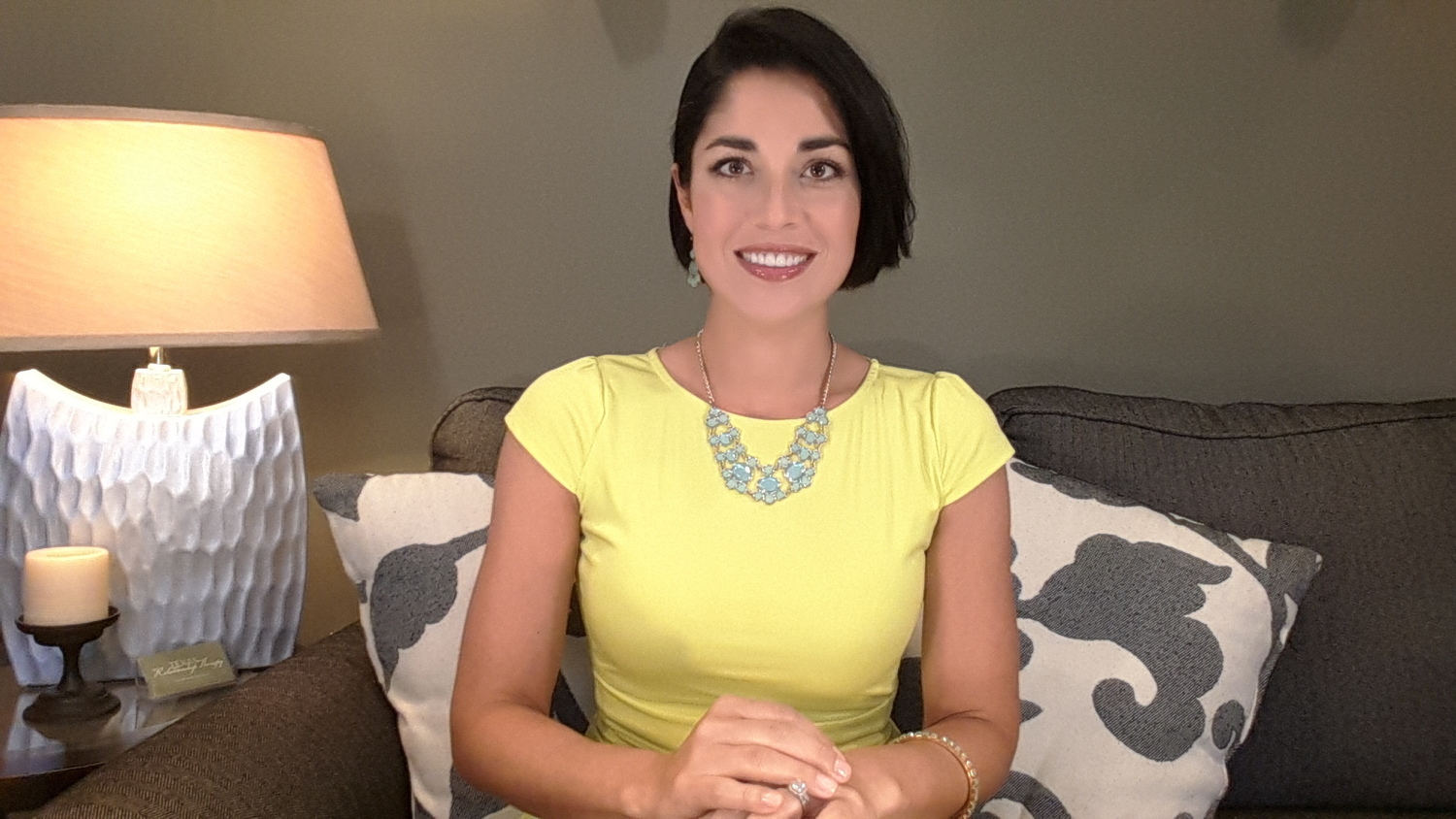 KEEP THE SPARK!
Fight complacency and keep the spark in your intimate relationships with these surefire ideas!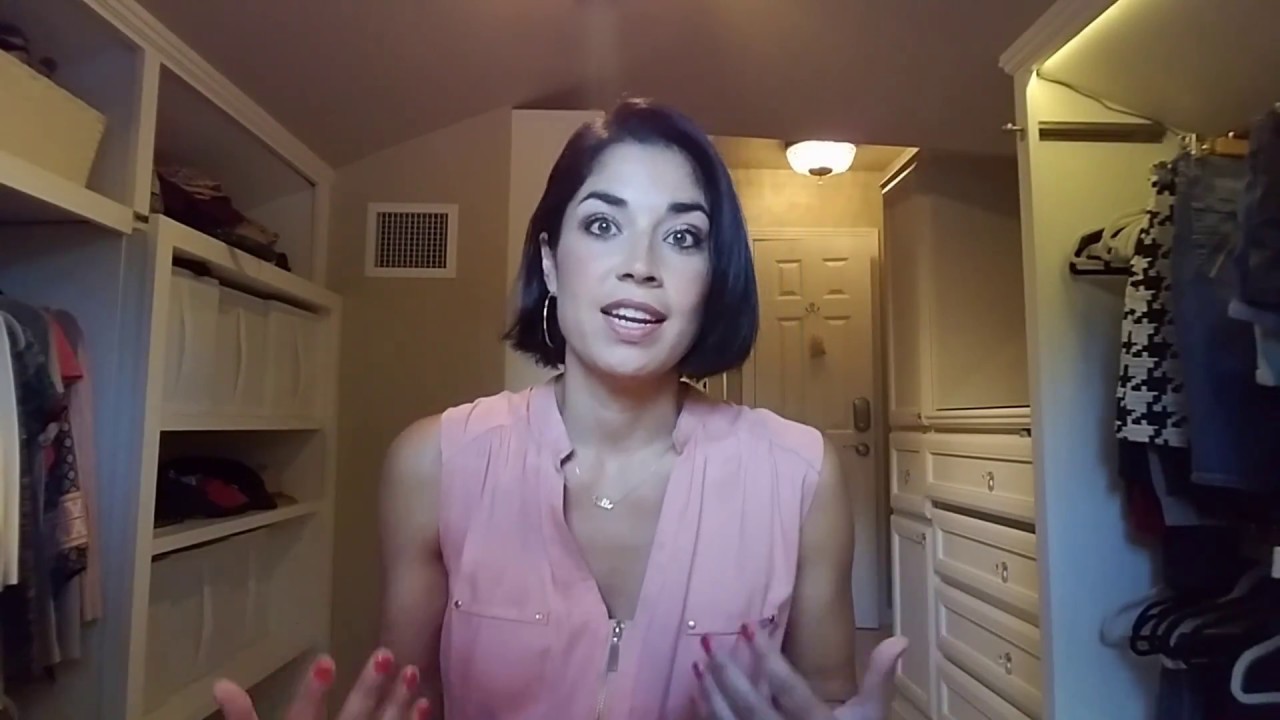 HANDLING REJECTION
Rejection hurts, but it doesn't need to ruin your ability to have meaningful relationships. This course will teach the practical skills of dealing with rejection and heartache.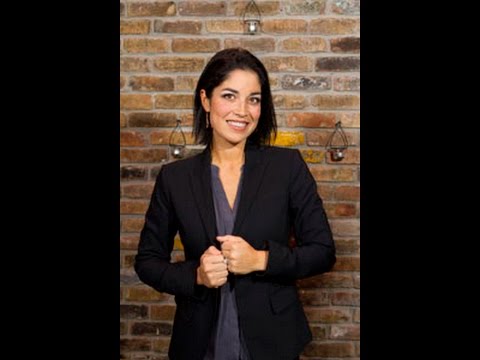 MANAGING LOW DESIRE
This course shares ideas to help those experiencing low desire, and their partner.