Your own "in-home" counselor!
Enjoy weekly advice from famed intimacy counselor, Dr. Viviana Coles!
Help your relationship thrive with our 5-video starter package, then benefit from a new video each week thereafter.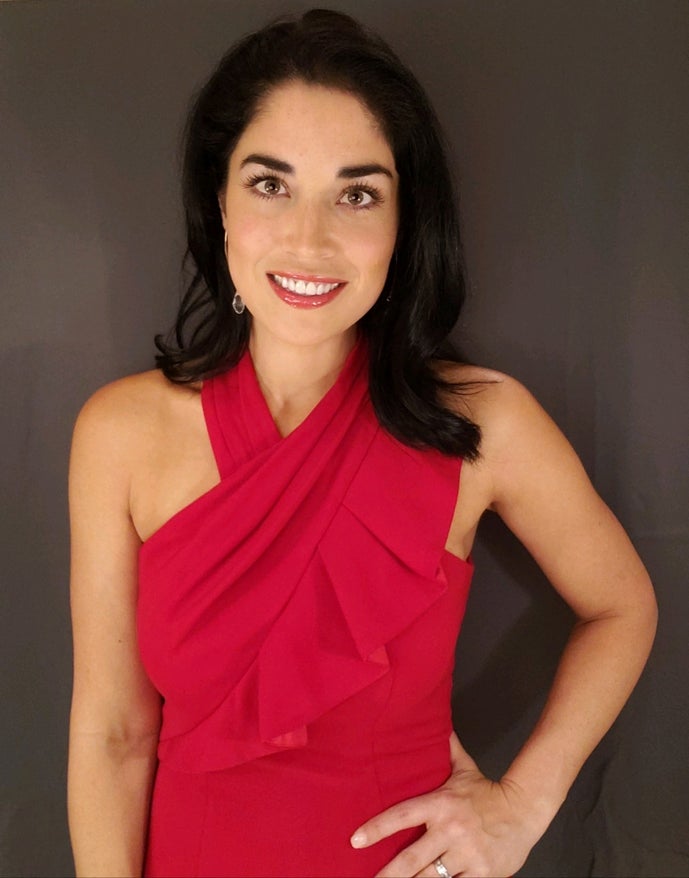 Hi, I'm Dr. Viviana Coles
Since the beginning of time, sexuality has been a source of power. I seek to empower individuals because empowered individuals make powerful couples who, in turn, create positive examples of love and joy to those around them.