"A relationship without healthy intimacy can feel cold and lonely. Satisfaction and real connection are only a click away. You deserve it and so does your partner!"
-Dr. Viviana Coles, DMFT, LMFT-S, CST-S
Certified Sex Therapist & Supervisor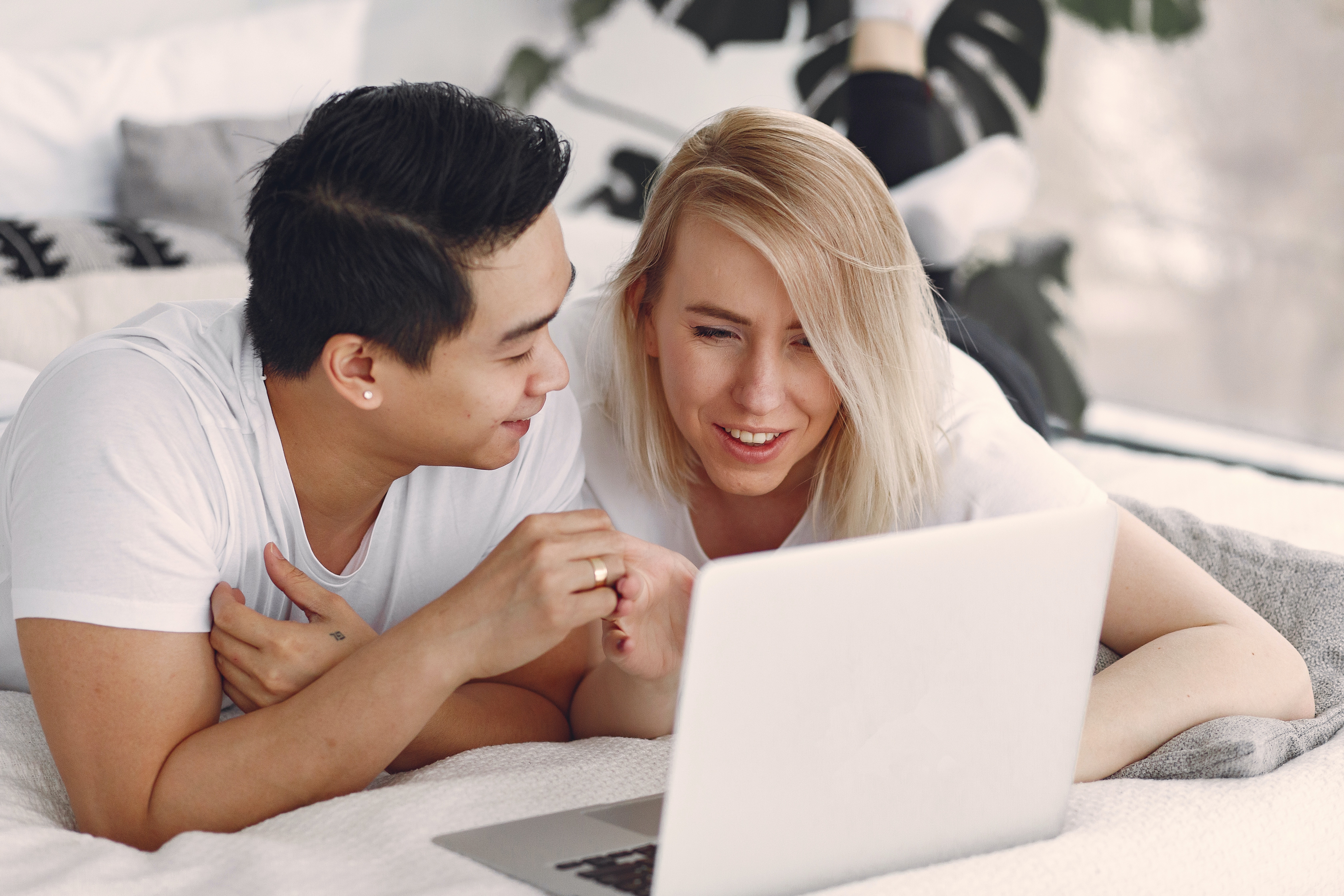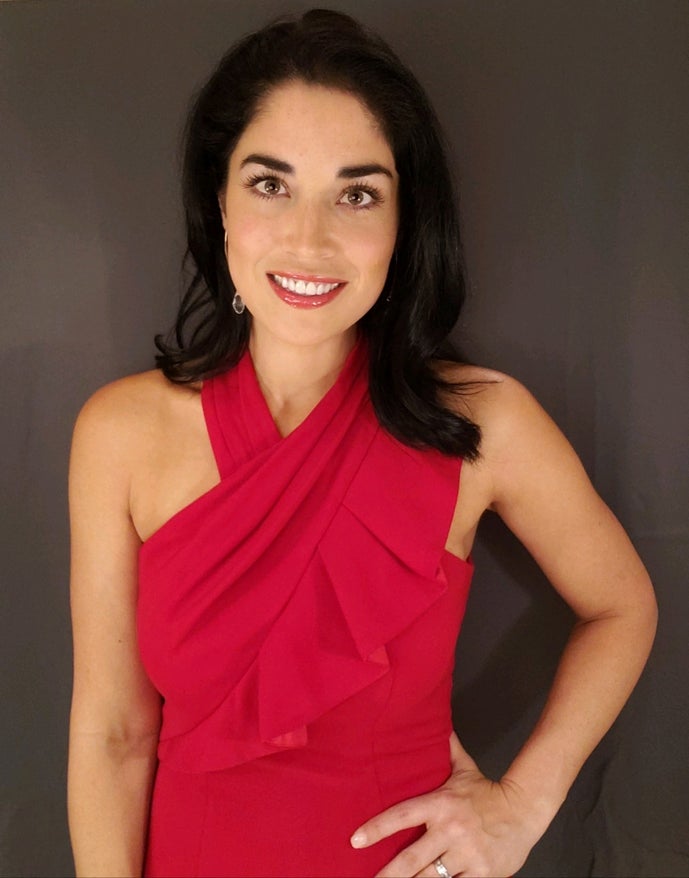 Hi, I'm Dr. Viviana Coles
Since the beginning of time, sexuality has been a source of power. I seek to empower individuals because empowered individuals make powerful couples who, in turn, create positive examples of love and joy to those around them.